Corporate Air Maintenance Limited offers maintenance, inspection and reconstruction services of small to medium size aircraft on and off-site. We have been operating since 2013 and have a superb reputation in the industry due to our highly-skilled and qualified engineers, and in-depth aviation knowledge. We are approved by the Zambia Civil Aviation Authority. Our extensive experience allows us to offer above par services nationwide.
Your Aircraft Is In Good Hands.
Our engineers are on standby outside of normal business hours and can, therefore, offer our clients dependable and efficient services.
We specialise in the following aircraft and engines:
• Cessna 100, 200, 300 and 400 series
• Beechcraft 55 and 58 Series and King Air
• Several Piper aircraft
• Lycoming engines
• Pratt & Whitney PT6 Series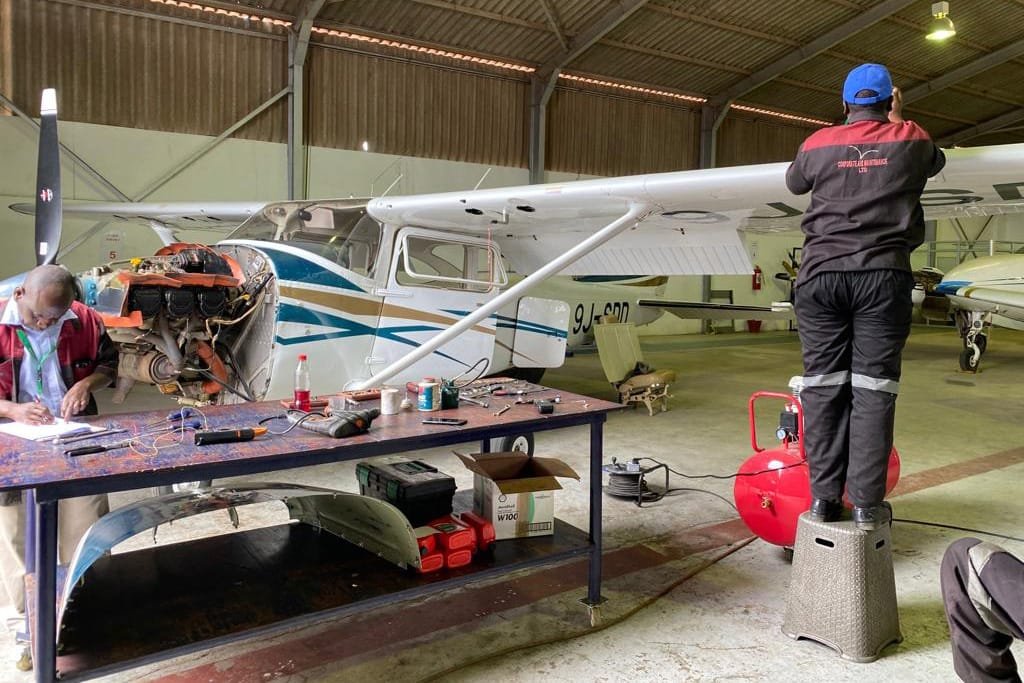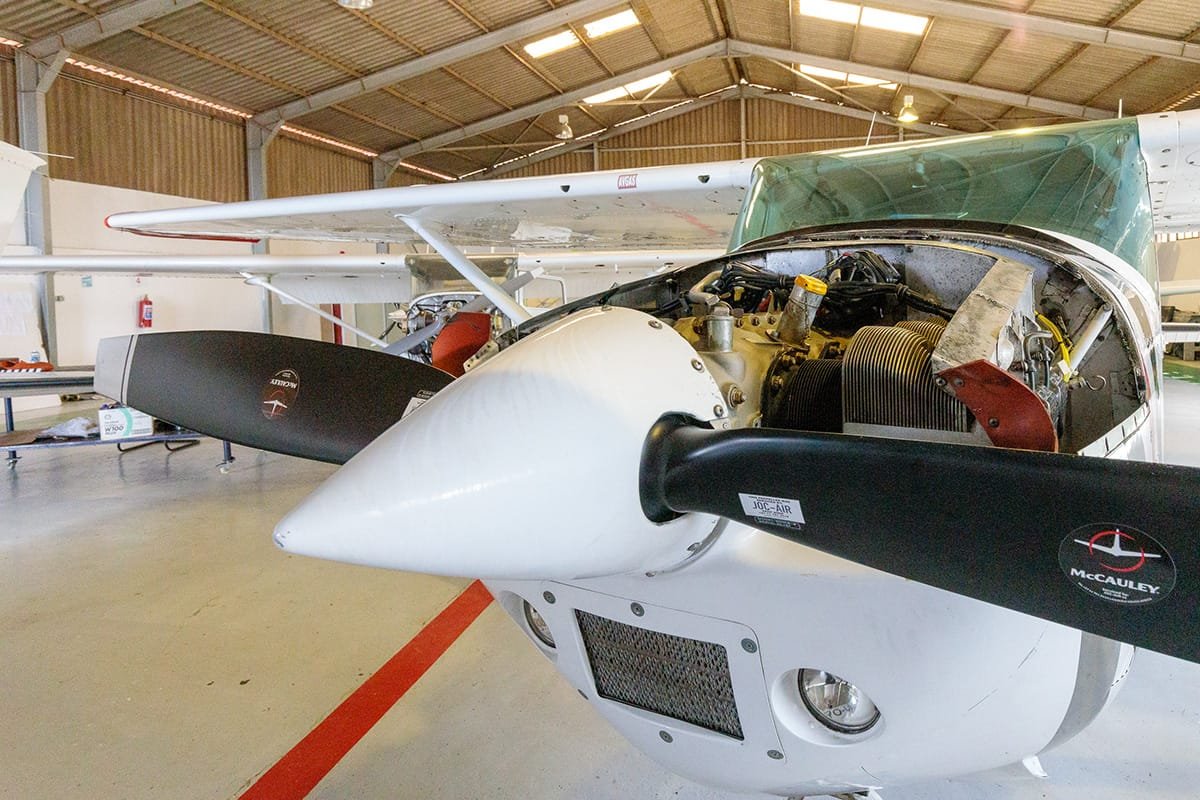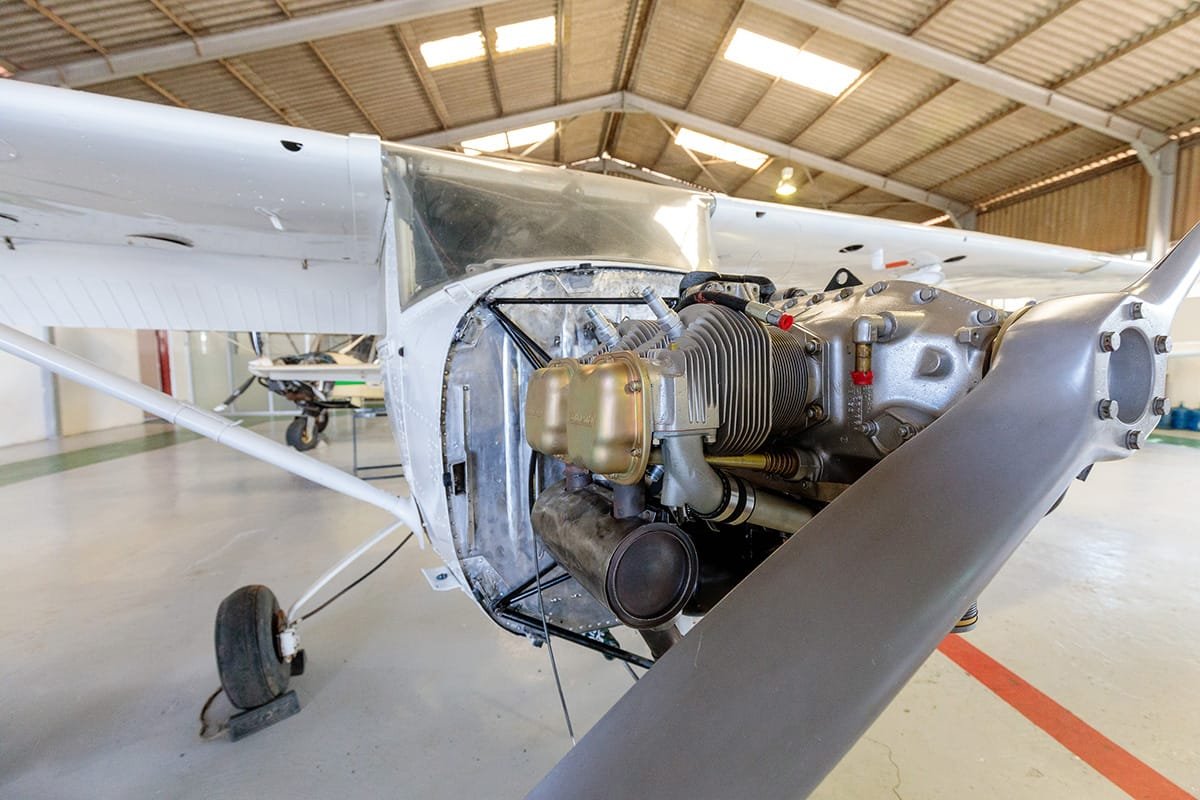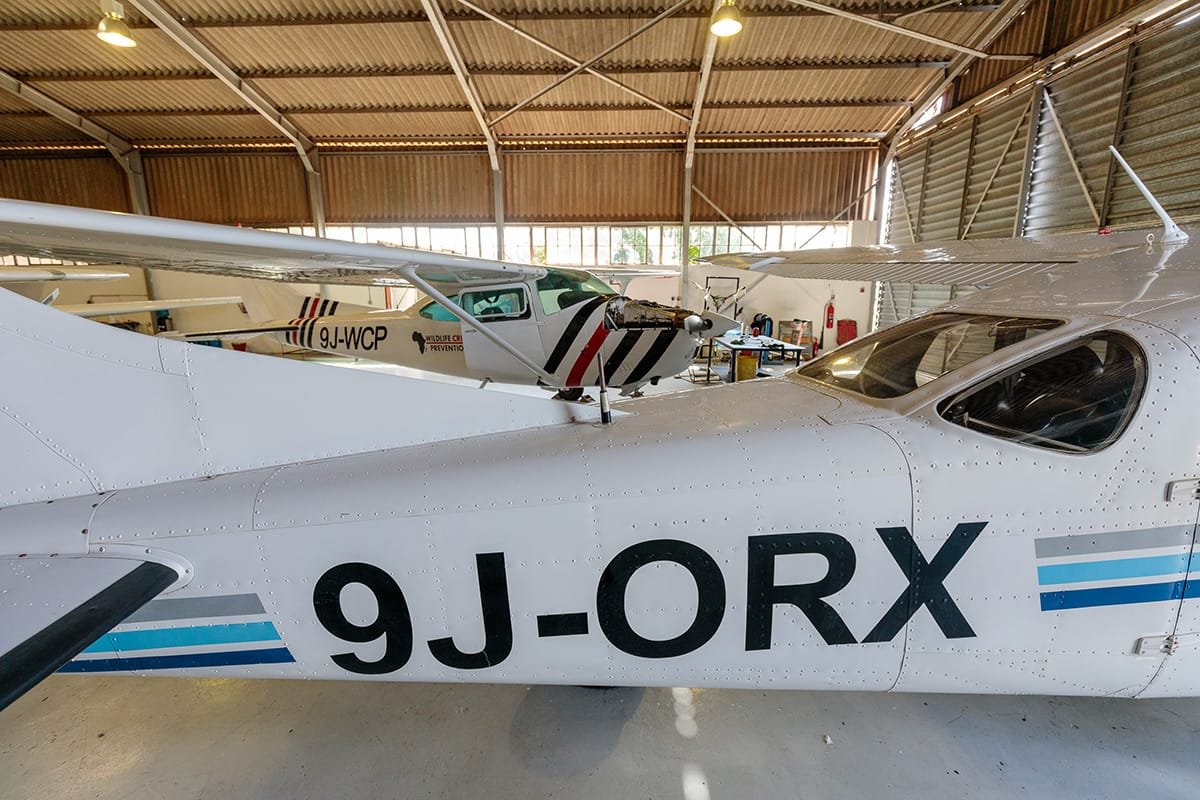 The hangar is always a busy place. Planes are always lined up waiting to be released for service. However, despite the pressure, we always ensure that the safety measures are not compromised. We always make sure that the hangar is conducive for work.
We believe that an aircraft is only airworthy when documentation can prove so. Therefore, providing strong oversight on the paper trail of an aircraft going back to its birth is at the core of our day to day activities.
Enquire about charter flights now
Let us know the details of your trip and our team with tailor the best options and come back to you with a quotation.
Aircraft Maintenance Clients
Our major clients include most of the farmers in Lusaka, Central, Southern and Copperbelt provinces such as Mafundzalo ranch, Kingdom Harvesters, Nkonse Farms, Chabwino Farming, Vexers Farming, Tara Farming, Cropit Farming , Hillcrest Farms to mention but a few. Our services also extend to corporations such as Medstar Aviation etc.