Corporate Air is a licensed air charter company offering non-scheduled flights in Zambia and Southern Africa. We provide a safe, compliant and efficient aviation operation. We understand fully that "time is money". With our dynamic fleet of business and remote access aircraft consisting of turbines and pistons from 4 to 12 seaters, we can work around your plans. We are able to transport different size groups comfortably to remote destinations and connecting hubs. We are privileged to fly into some of the most pristine Southern African wildlife parks and lodges.
Let us know the details of your trip and our team with tailor the best options and come back to you with a quotation.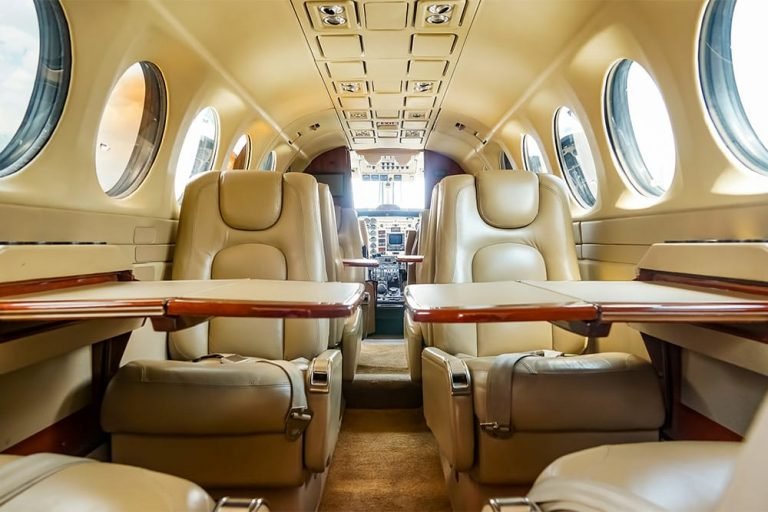 Air Charters
We offer dynamic private charter services akin to none! We like to refer to ourselves as the golden eagle of Zambia. Apart from the divergent array of aircraft, we pride ourselves on the innovative aviation techniques tailored to our client's satisfaction.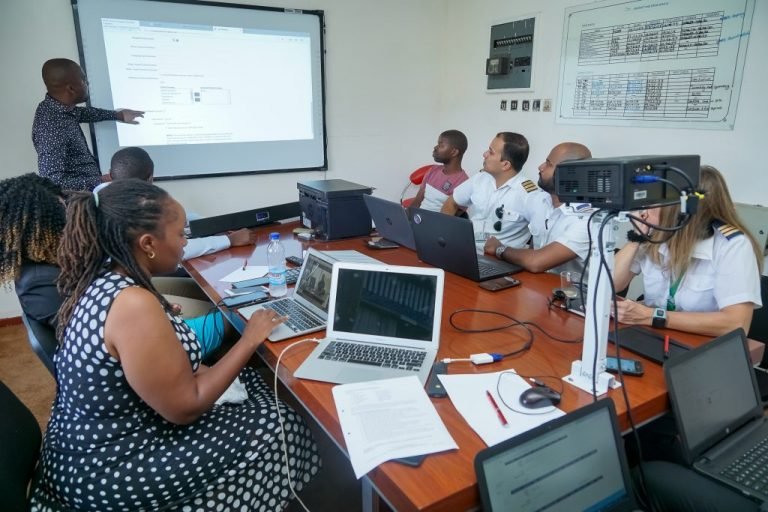 Aircraft Management
Understanding aircraft operations and cost can be a daunting task for anyone.With our team, we will assist in creating and implementing cost-effective solutions for corporate and private-owned aircraft to conduct private or commercial operations.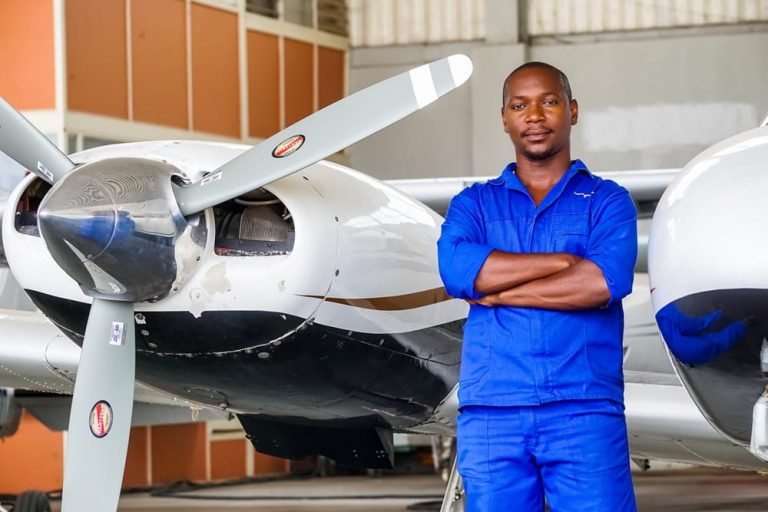 Aircraft Maintenance
Corporate Air Maintenance Limited offers maintenance, inspection and reconstruction services of small to medium size aircraft on and off-site. We have been operating since 2013 and approved by the Zambia Civil Aviation Authority with a superb reputation.
Official launch of the maintenance base at Kenneth Kaunda International Airport, Lusaka, Zambia
Official launch of aircraft operations & management services
Acquisition of the Aircraft Operators Certificate which was implemented by the ZCAA
We expanded our fleet to 7, adding a Cessna 208, Piper Seneca, Beech Baron and a Cessna 404 from individuals and corporate entities
Corporate Air become the largest maintenance provider in the country with over 50 planes
Official launch of Aero Academy
Official launch of Aviation Solutions Center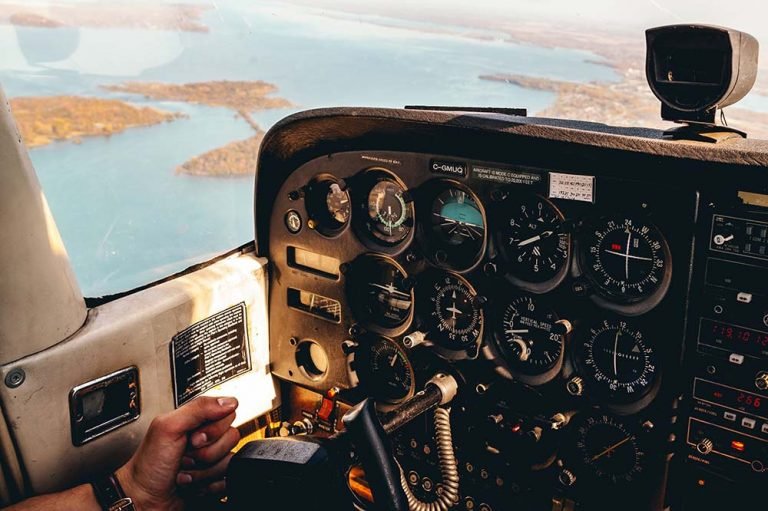 Aircraft Sales, Import & Export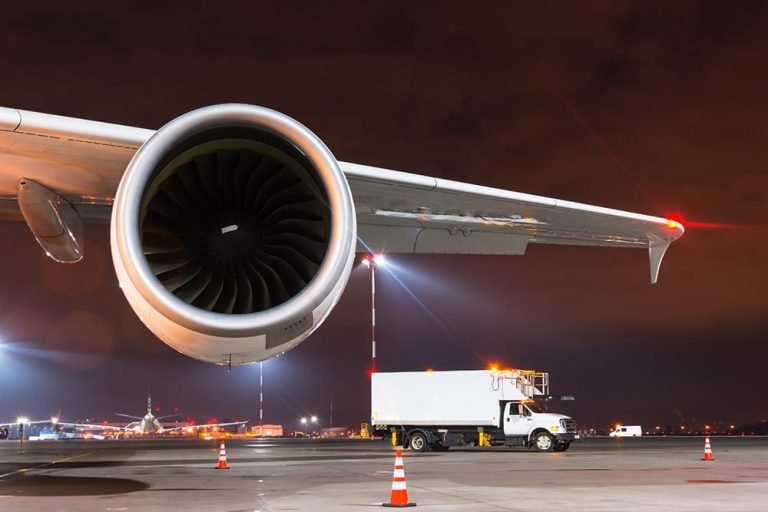 Specialist Solutions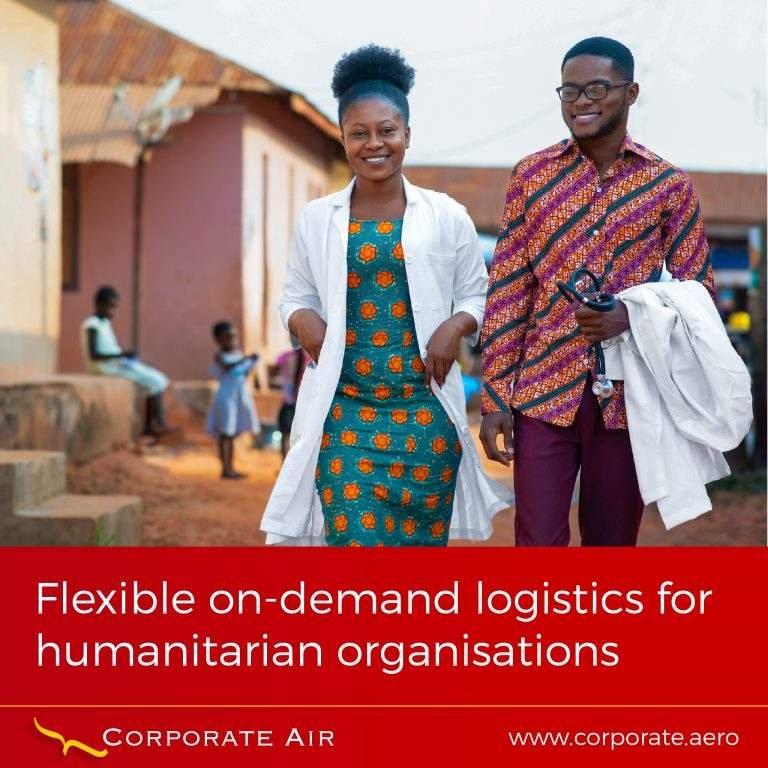 NGOs and humanitarian organisations do valuable work all over the continent, distributing aid, providing support/education, and sometimes reacting to a crisis. The logistics of getting people and cargo to the right places at the right time is challenging. Corporate Air are on hand to work together with your team to get the job done. Our fleet of various sized aircraft can be chartered at short notice, kept on standby, or with hours blocked for you. Most of our aircraft are suitable for landing on bush airstrips making them ideal for getting to the most remote locations.